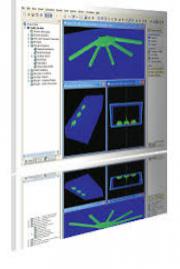 A secret police officer and a police officer try to identify themselves when they break into an Irish gang in southern Boston.
Director:
Martin Scorsese Author:
William Monahan (script), Alan Mak | In this crime, the South Boston State Police are waging war against Irish-American organized crime. Young undercover cop Billy Costigan was instructed to infiltrate gangland syndicate Frank Costello. While Billy quickly gains Costello's trust, Colin Sullivan, a hardened young criminal who broke into the state police as a syndicate informant, rises to a position of power in the special investigation unit. Each man is engaged in his double life and gathers information about the plans and counter-plans for the operations he has invaded. But when the mob and the police realize that there is a mole in their midst, Billy and Colin suddenly risk being caught and exposed to the enemy – and each must trace the other man's identity in time to save you. But are they either ready to hit on their friends and comrades as they have done during their long hiding places?